Tours !
We offer year round educational tours full of fun for everyone at no charge.
Always welcome are school groups, organization, and private, etc.....

Bring a camera! You'll want to capture the enjoyable and memorable experience.
The tour starts off with tasting our many
varieties of our goat cheeses and fudge too!

Then off to the cheese plant,
milk house,parlor, and the GOAT BARN.

This is where the FUN begins.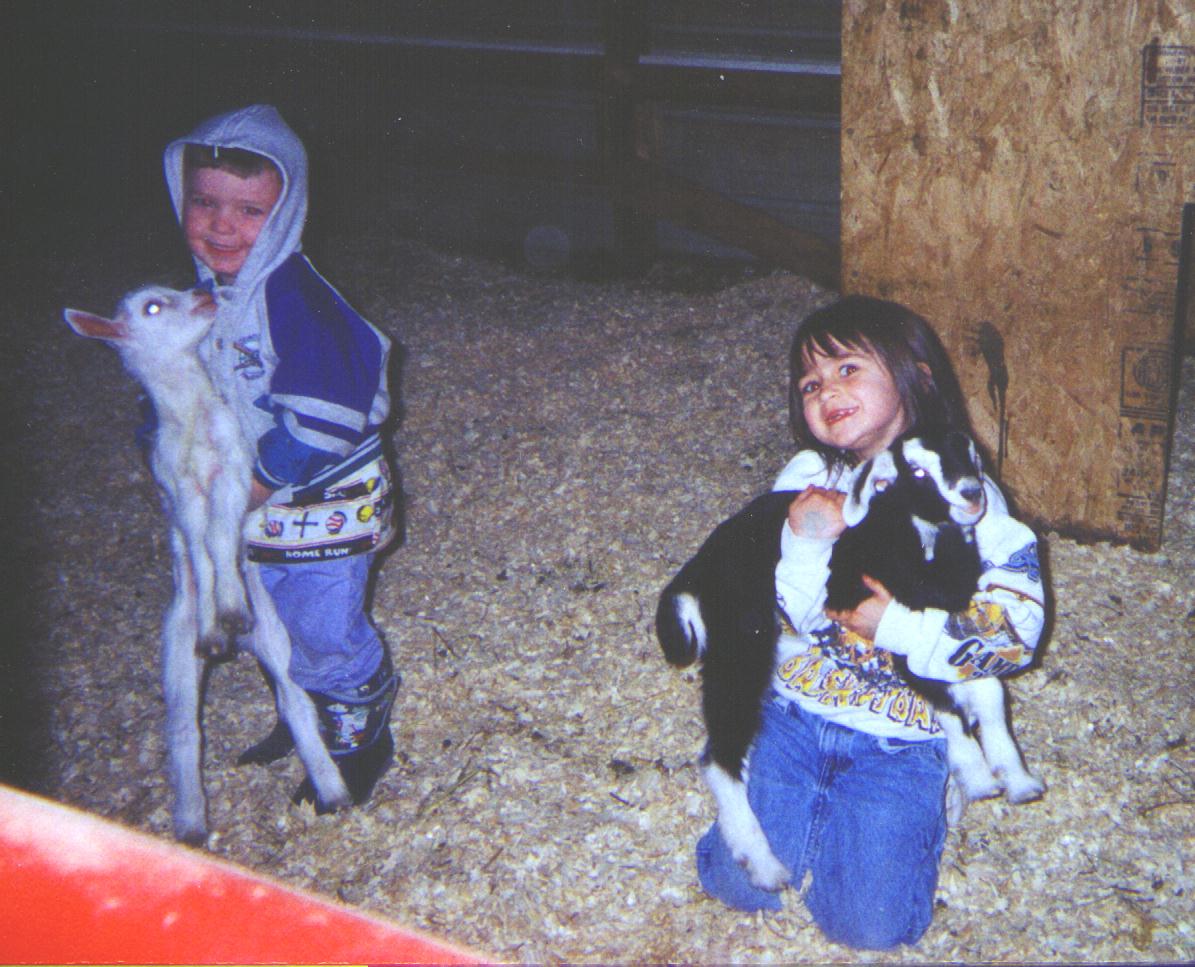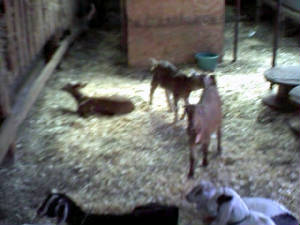 OUR DAIRY GOATS ARE AN IDEAL FAMILY DAIRY ANIMAL. THEY ARE EASILY HANDLED AND ENJOY VISITORS.